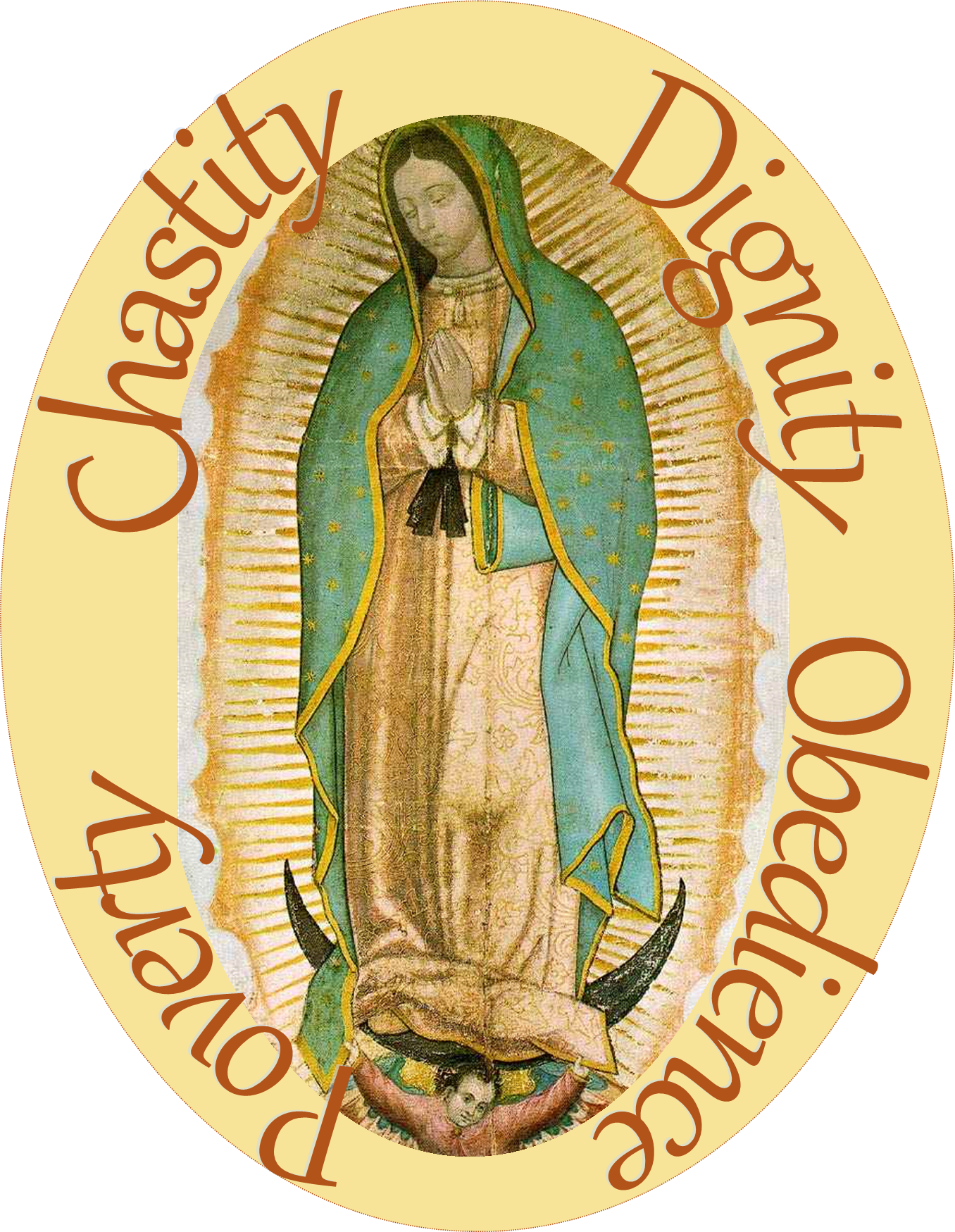 "Give to the one who asks of you."
"Without cost you have received, without cost you are to give."
Mt 10:8
Read More .....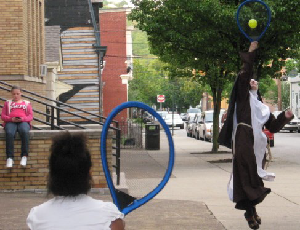 "O God, You are my God - it is You I seek!... For Your Love is better than life."
Ps 63:2, 4
We are zealous lovers of Our Lord Jesus Christ, called to love everyone He loves, We serve Him, the Author of Life, with joyful simplicity in the spirit of St. Francis of Assisi by:
- Living a life of prayerful communion with Jesus Christ
- Following the Evangelical Counsels of Poverty, Chastity and Obedience
- Devoting our life to the service of the Lord and His people, by upholding the dignity of every human person from the moment of conception to natural death
- Observing the Gospel of our Lord Jesus Christ with an undivided heart
- Praying for priests
- Consecrating ourselves to Our Lady of Guadalupe
- Persevering in being faithful Daughters of the Roman Catholic Church
Financial donations are gratefully accepted.
You can mail donations to us at:
Franciscan Daughters of Mary
P.O. Box 122070
Covington KY 41012
We also accept donations via Credit Cards through Paypal.