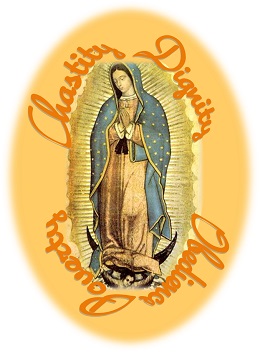 "Give to the one who asks of you."
Mt 5:42
"Without cost you have received, without cost you are to give." Mt 10:8
Requiem in Aeternum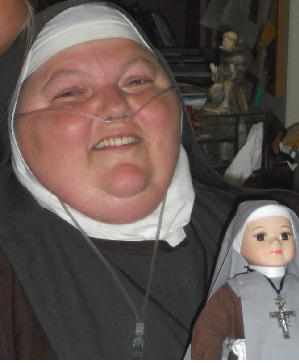 Sunday, August 25, 2013, Sr. Ann Mary of the Sacred Heart of Jesus went Home to God following complications related to Congestive Heart Failure, an illness she battled for several years. She was a true example of God's joy. Her face radiated the love she felt for Jesus as well as the peace she found within herself and in God. She was a beacon of light to those who struggled in life through her joyfulness and charity. Her experience was a testament to how a relationship with the Lord can change your life.
Read More .....
Financial donations are gratefully accepted.
You can mail donations to us at:
Franciscan Daughters of Mary
P.O. Box 122070
Covington KY 41012
We also accept donations via Credit Cards through Paypal.